Unlocking the Future: Strengthening Technology for Seamless Digital Transformation and Robust Infrastructure.
Unwavering commitment in ensuring organizations remain at the forefront of technological advancements. We tirelessly work to align the latest innovations with their operations, streamlining processes, and eliminating hassles, allowing them to dedicate their full attention to scaling and expanding their businesses.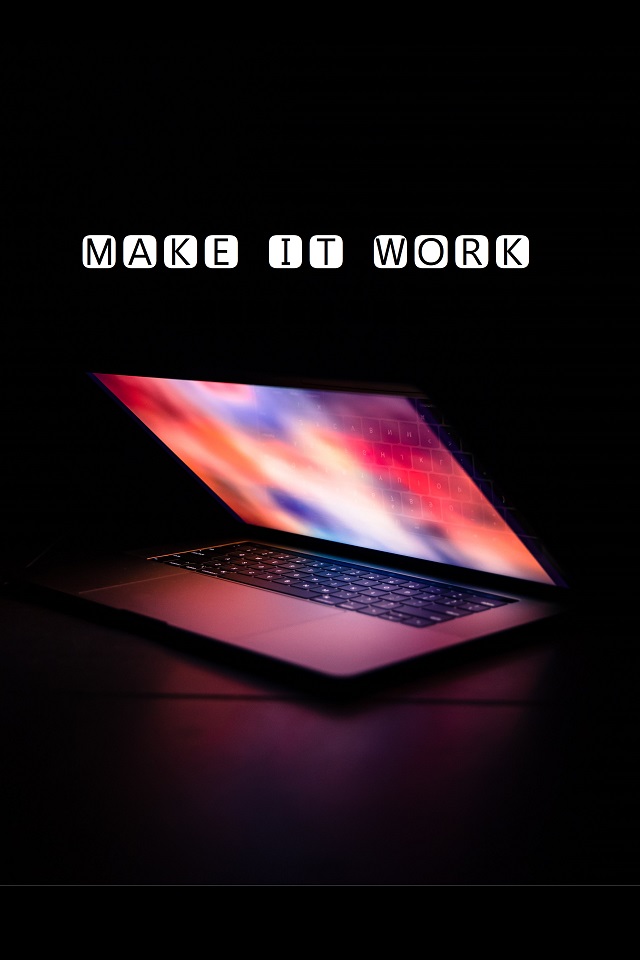 With decades of industry expertise and strong global partnerships, we assure top-notch quality in our work. What distinguishes us are our value-added services, going the extra mile without hidden costs. We're resourceful, flexible, and always deliver on our promises.
Our services align seamlessly with cutting-edge technology standards, including virtualization and cloud computing solutions, ensuring top-notch quality that keeps pace with the latest advancements in the industry.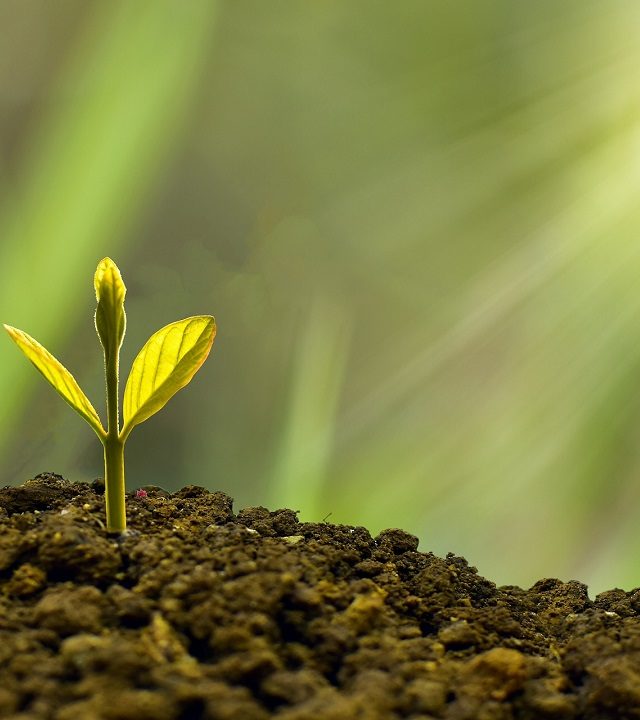 We take pride in delivering high-quality services that adhere to the most current technology standards, including advanced solutions such as virtualization and cloud computing. Our commitment to staying at the forefront of technological advancements enables us to provide clients with state-of-the-art capabilities that optimize their operations. With our expertise and dedication, we ensure that our services remain at the forefront of innovation, consistently meeting the evolving demands of the digital landscape.