Teamwork isn't just about working together; it's about making a difference together. United, we can achieve greatness and inspire positive change in our shared journey.
Quantum Consultancy Services Pte Ltd (QCS) is a dynamic and innovative IT company that provides IT infrastructure solutions for today's digital economy. We help customers increase productivity and efficiency by providing quality solutions in everything, from mobile devices and mission critical data centers, to cloud computing solutions. We resell hardware and software from well-known brands and provide installations, configurations, maintenance, and support.
Established in 2000 with regional offices in Malaysia, our wealth of experience, passion for improvement and staying abreast with the latest technological trends has led to the continuous success of Quantum Consultancy Services (QCS). We make it a point to always be cost-effective and with our value-added services, we strive to take the extra mile in ensuring customer satisfaction.
Our coverage include SMEs and various sectors such as hospitality, F&B, retail, manufacturing, logistics, marine, oil and gas, and finance. Strategic partnerships with industry leaders have helped build our reputation in becoming a reliable and trusted leader in the IT industry.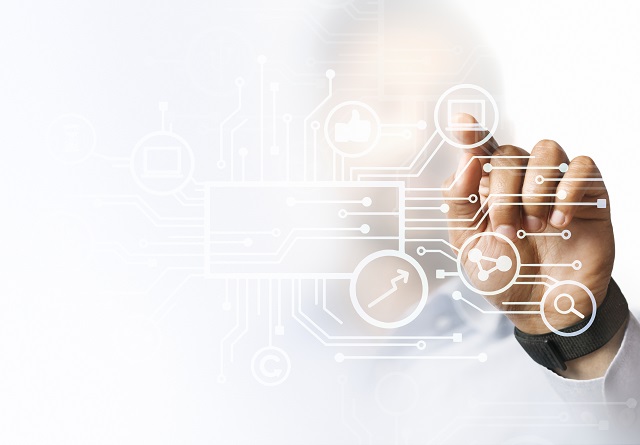 We take an innovative approach in how we work, in order to deliver satisfactory results that exceed our customers' expectations. We are confident that our technical proficiency and extensive experience in various industries will ensure delivery of effective and efficient IT solutions for each company's business and computing needs.
To be the leading premier IT Solutions Company, partnered with world-class global brands, as we deliver quality solutions and services optimized for operational efficiency, and cost-effectiveness, ensuring security in our process.
We apply an innovative approach to what we do as we always strive to go the extra mile for our customers in meeting challenges and in providing the best, most efficient and cost-effective solutions possible.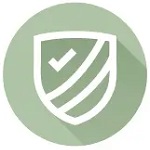 We have strong moral principles when it comes to being honest and transparent with our customers, at all times. We believe in investing on your trust to maintain and establish strong and lasting relationship with our clients. Everything will be laid out and explained, no hidden charges!
When we commit, we deliver and try our best to meet or exceed expectations. Our intention is to create and maintain long-term relationships and to become the IT partner of our customers.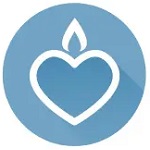 Passion for what we do drives us to work our best and we believe that this is the key to success. Our wealth of experience partnered with the love for what we do motivates us to transcend in this industry.
Cultivating awesome people leads to the creation of truly awesome work.

~ QCS Organization Culture ~
Meeting Needs, Impacting Outcomes!
Impacting customers by meeting their technological needs head-on, one solution at a time.
Together, we can make a difference.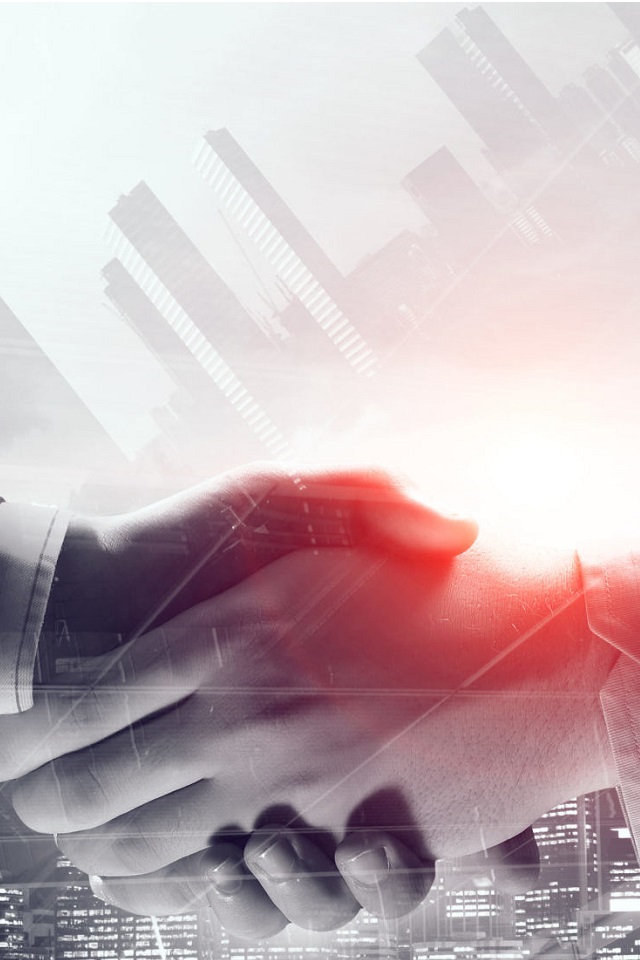 It's our privilege to serve
Being in the industry for decades now, our wealth of experience together with our global partner brands, guarantee the quality in the work that we deliver. What sets us apart is our value-added services where we make things easier for our clients by always going the extra mile, with no hidden charges. We are resourceful and flexible; you can always depend on us to deliver what we promised!
A descriptive paragraph that tells clients how good you are and proves that you are the best choice that they've made.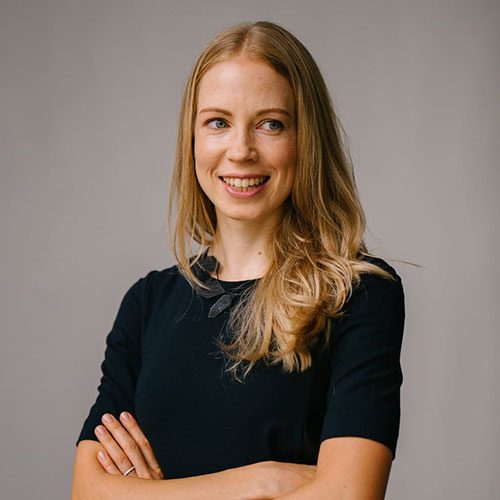 Nataliya Stepulev
Receptionist