Stay committed to your decisions, but stay flexible in your approach.
The speed of innovation
is opening up new opportunities
Enterprise decision-makers are increasingly choosing hybrid cloud as their preferred operating model because it offers significant value to the business. There is no one right way to build a hybrid cloud; it exists in many forms and varies from one enterprise to the next. But one thing for sure - it improves the flexibility and responsiveness, which in turn improves the ability of the organization to draw meaningful insights from data and open up new opportunities for growth. Let's us work together with a strategy of success to leverage on the new opportunities ahead.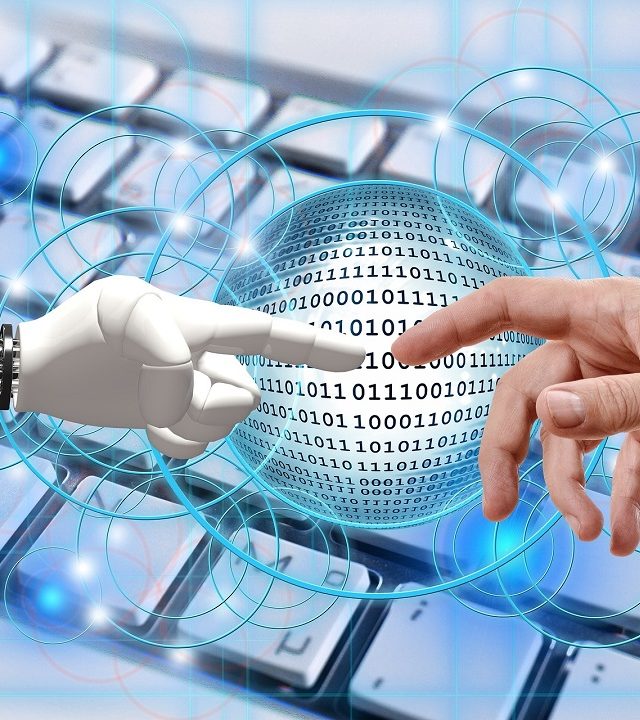 Enterprise and SME Network
Consultation and Deployment
Managed Detection and Response
Remote and Onsite Support
On-Site Engineering Health Check Support
Consultation and Planning
Decommission and Commission
Logistics and Transportation